We are GEM Subsea
GEM Subsea Inspection Services Ltd are a UK based,
Engineering Services Provider, specialising in:
QA/QC Inspection & Expediting
Vendor Services – Optimising Quality and Performance​
Energy Services​ – Subsea Array and Export cables
GEM Subsea is a UK based, quality and inspection company specialising in subsea cable and associated products. We are able to provide one off inspection services, client witnessing, full project quality, and quality audit services. With over 8 years' experience in renewables, as well as oil and gas products GEM Subsea are the perfect company to ensure your QA/QC requirements are maintained.
For any specific questions, or indeed to enquire about GEM Subsea's potential services, please use the Contact page. We aim to answer all queries within 24 hours.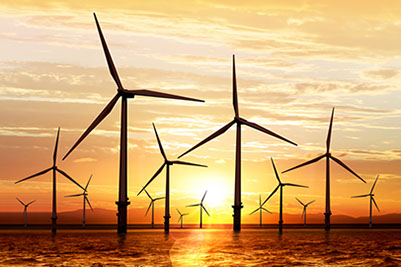 GEM Subsea sponsor local football club
Little Downham Football club, who play in the Mead Plant & Grab League in Cambridgeshire were delighted to receive a brand new kit from sponsors GEM Subsea Ltd.
Little Downham FC manager David Martin (left) is pictured here with GEM Subsea Director Craig Finbow (right) receiving the new kit.
Craig commented: "When the opportunity came up to sponsor Little Downham I couldn't turn it down. Local football teams are an integral part of the community and I am just glad to do my small part to help keep that community thriving."